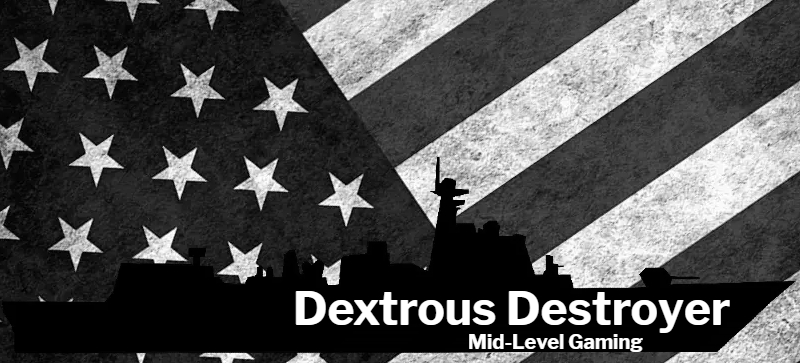 Gaming RE-Imagined Presents the Dextrous Destroyer
Built from the ground up by gamers for gamers. Every aspect of this build was designed for beauty and performance. Cooler Master cooled i5-10500 paired to 16gb of ram and a GTX 1660 6GB will have you playing your favorites games at high settings seamlessly. With a 256GB of NVME to store your OS and a separate 1TB SSD for games, you will be able to download countless AAA games and load them faster than ever before. If you are looking for the best price to performance this is where it starts.
Cough MG 430 Air Gaming Case
Designed for airflow, like the MG140 but larger in size to accommodate bigger motherboards and more upgrade options. This case will keep the air flowing in to keep your computer cool even in the most intense gaming sessions. Plenty of tasteful RGB matched perfectly to Cougar's Styling. 
Gigabyte B560M DS3H V2
i5-10500, 16gb of RGB ram, 256gb NVME for Windows and an additional 1tb SSD for games and saves.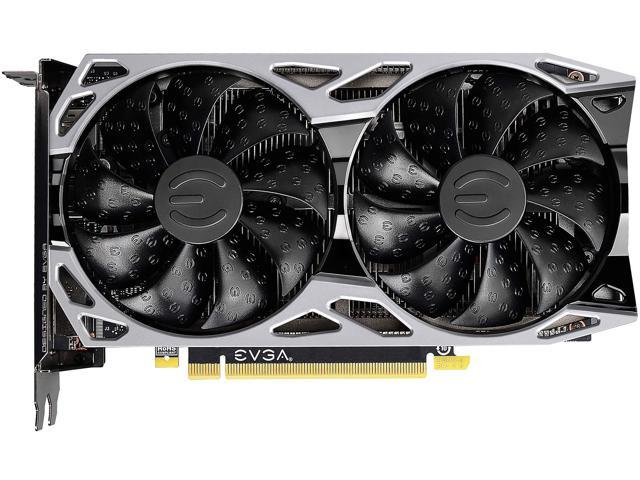 GTX 1660 Ultra 6gb
The perfect all around card for mid-tier gaming. 6gb of VRAM for playing most games at high settings. 3 Monitor support with a HDMI, DisplayPort, and DVI Port.
Gaming Benchmarks
With the GTX 1660 Ultra 6gb UserBench estimates you will be able to play titles like:
Grand Theft Auto V at 72fps max settings.
Overwatch at 83fps max settings.
CSGO at 221fps at max settings.
| | | | |
| --- | --- | --- | --- |
| Products | Dextrous Destroyer | Basilisk Battleship | Gambit Gunship |
| GPU | GTX 1660 Ultra 6gb | RTX 3060 12GB | GTX 1050 Ti 4gb |
| CPU | i5-10500 | i5-10500 | i5-8500 |
| Storage | 256 NVME 1tb SSD | 2tb NVME | 512 NVME |
| Tier | Mid-Tier | Top-Tier | Entry-Level |
| OS | Windows 11 Pro | Windows 11 Pro | Windows 11 Pro |
REUSE COMPUTERS
First and foremost, we are a responsible recycler of computers and electronic waste.
ReUse Computers LLC is dedicated to getting you the solution you are looking for and using our 20+ years of combined computer and IT experience to make it happen!
We are a Family owned and operated business located in Carmel, IN that is focused on taking the difference we've been making to the rest of the USA and beyond.
We aim to not just get you the computer you are looking for, but also ensure it is the best shopping experience you can have!
We serve individuals, small businesses, and large companies. No opportunity is too small or too large.
30-Days: Full Refund
60-Days: Replacement with shipping cost covered by ReUse Computers