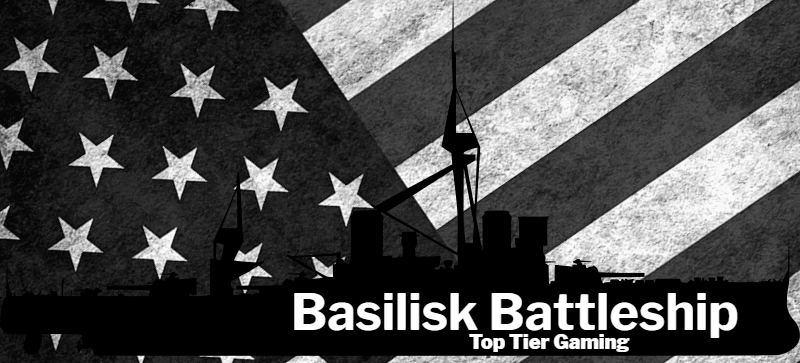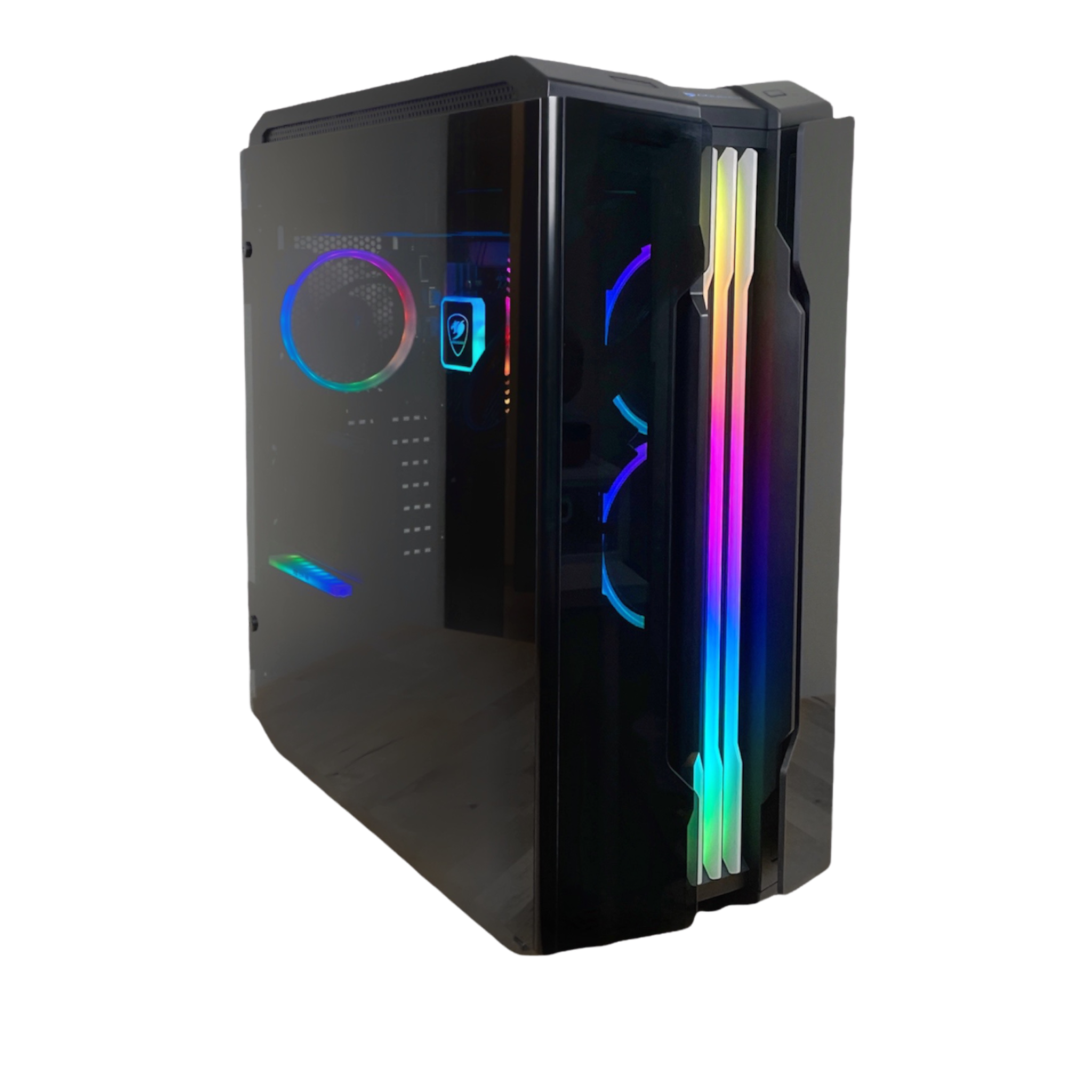 Gaming RE-Imagined Presents the Basilisk Battleship
Built from the ground up by gamers for gamers. Every aspect of this build was designed for beauty and performance. A water cooled i5-11400f paired to 16GB of ram and a GTX 1660 6GB will have you playing your favorites games at ultra settings seamlessly. With 512GB of NVMe storage, you will be able to download countless AAA games and load them faster than ever before. If you are looking for the top, you've found it.
Cougar Gemini T Pro Case
The Tesla Model X of gaming cases. All the case you'll ever need or ever want. More RGB than the under glow of your local Honda Civic club. Open the double sided plexiglass doors to reveal the work of art inside. 
Gigabyte Z590 UD
ATX in all its glory. 16GB of ram and a i5-11400f.
512GB NVME.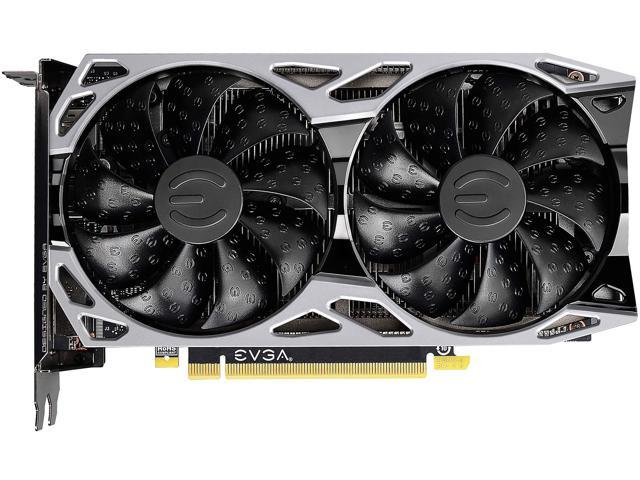 EVGA GTX 1660 6GB
All the performance you need for the latest and greatest game titles. Built for power and longevity.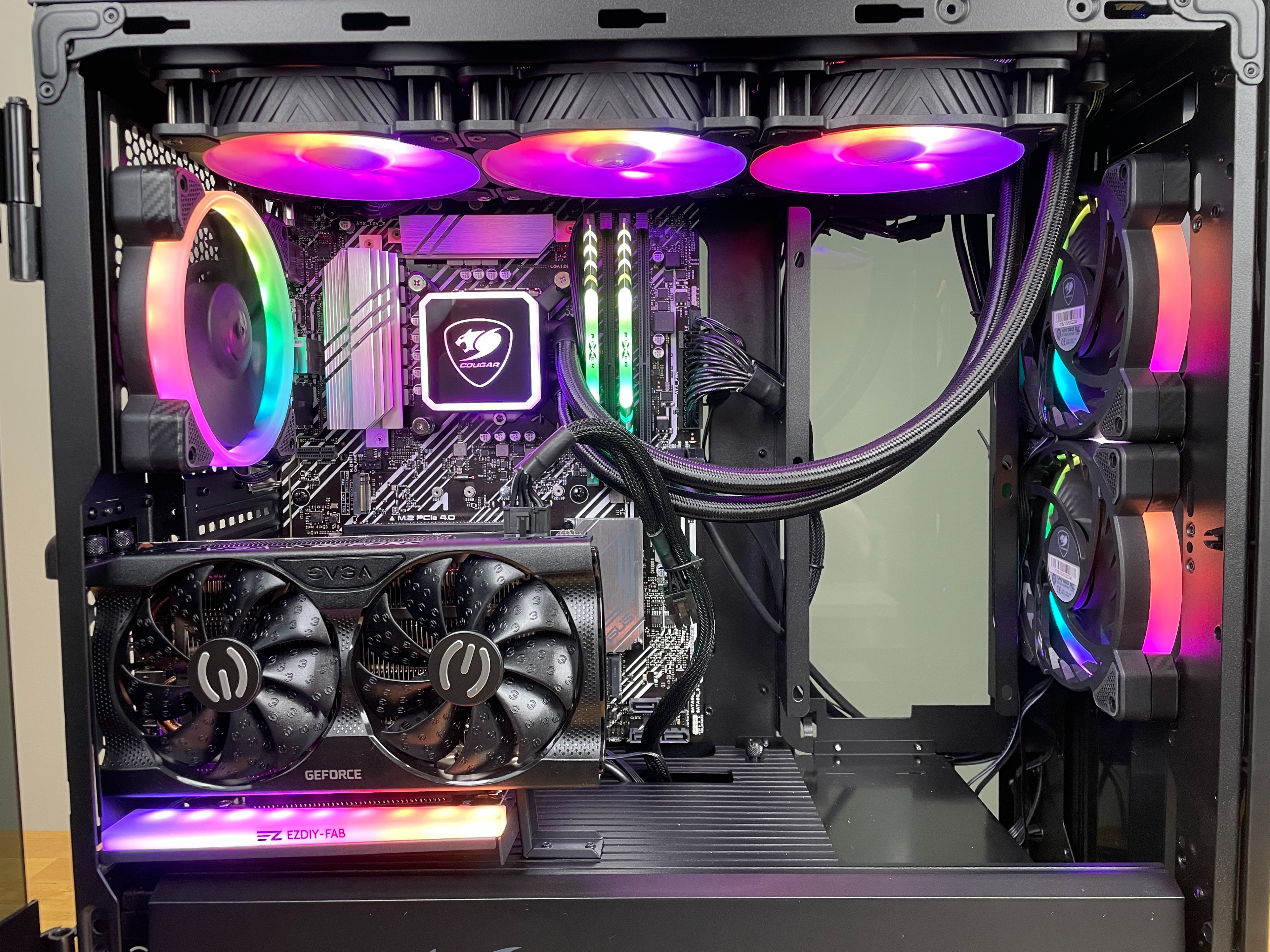 ARGB
Everything is ARGB allowing you to use Asus Aura to control and fine to the case lights and all internal lights to your liking. Even the vertical GPU mount has RGB.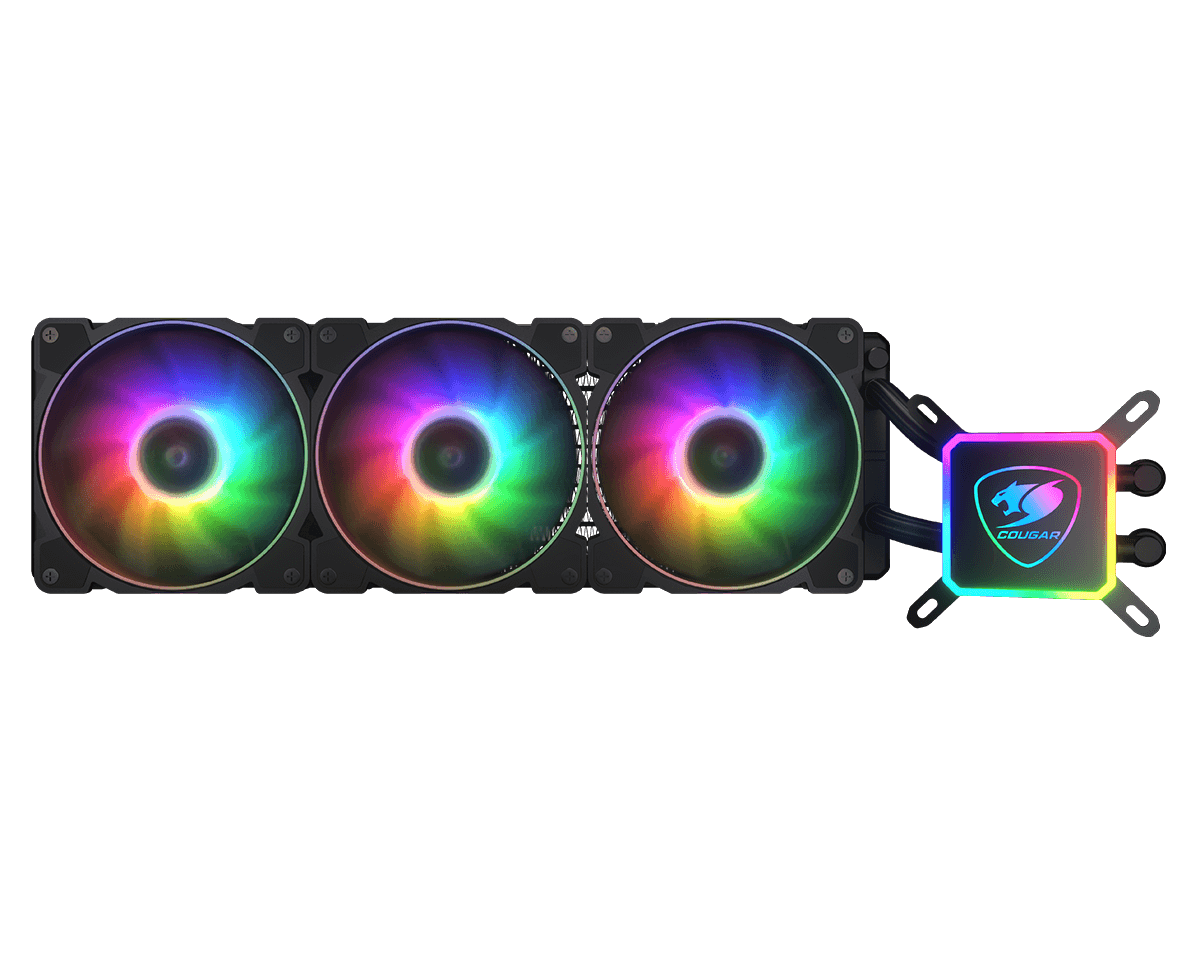 Aqua 360 Water Cooling by Cougar Gaming
The beauty of ARGB and the performance of water cooling. X3 Cougar VA series ARGB Fans paired with a aluminum 394 x 120 x 27mm Radiator. 
First and foremost, we are a responsible recycler of computers and electronic waste.
ReUse Computers LLC is dedicated to getting you the solution you are looking for and using our 20+ years of combined computer and IT experience to make it happen!
We are a Family owned and operated business located in Carmel, IN that is focused on taking the difference we've been making to the rest of the USA and beyond.
We aim to not just get you the computer you are looking for, but also ensure it is the best shopping experience you can have!
We serve individuals, small businesses, and large companies. No opportunity is too small or too large.
30-Days: Full Refund
60-Days: Replacement with shipping cost covered by ReUse Computers